MSK disorders are common in the obese and geriatric population. About 10 percent of primary care and ER visits include patients with MSK pains.

According to a report published by National Center for Health Statistics (NCHS), about 7.4 percent of US adult citizens suffer from severe MSK pains that limit their ability to perform daily tasks. Dr. Eric Sun, Assistant Professor of Anesthesiology, Perioperative and Pain Medicine at Stanford University, states that physical therapy should be the first step to treat MSK patients for better outcomes. According to a study, Physical Therapy as the First Point of Care to Treat Low Back Pain by Frogner et al.,if patients visit PTs at an early stage of their MSK treatment, the opioid prescription is decreased by 89.4 percent. The study also concludes that physical therapy lessens the burden on the healthcare system by lowering overall healthcare costs with less prescribed tests, opioid prescriptions, and ER visits.

A person suffering from musculoskeletal pain would prefer not to move at all. However, the most effective way to reduce pain would be to comply with the prescribed exercises. PTs can help patients to improve their functional abilities and learn self-management of their chronic pain with passive modalities such as gentle massage, heat or ice, electrical simulations, and active modalities such as stretches and exercises.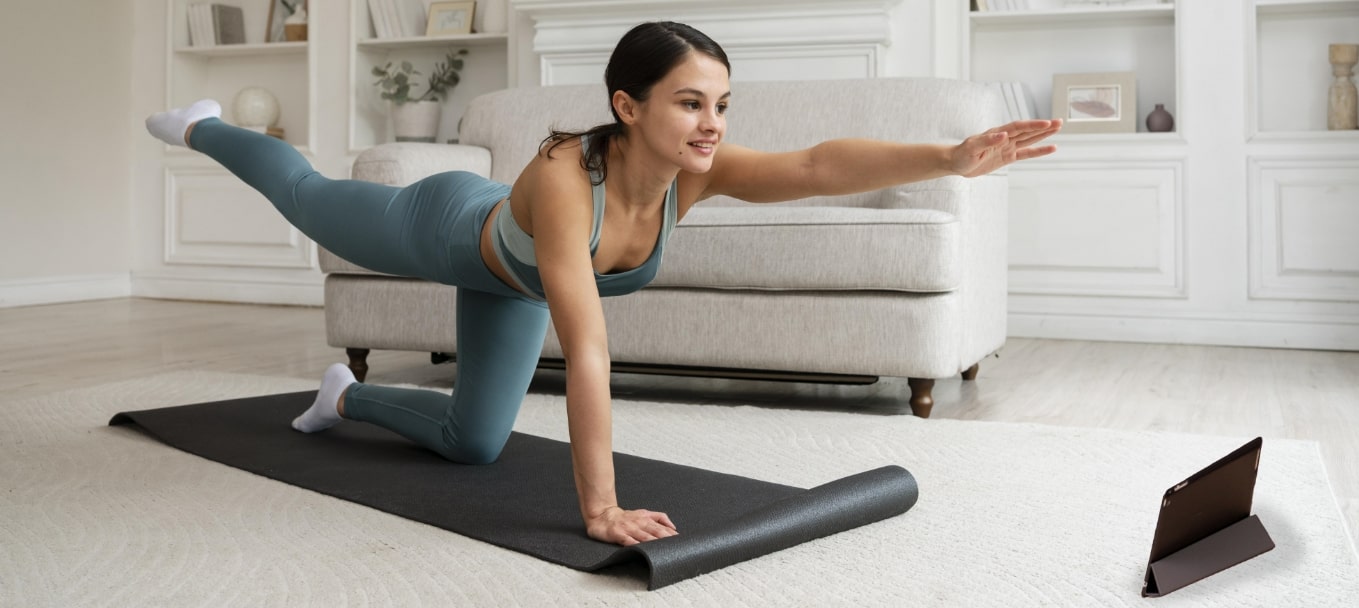 Through physical therapy, patients can significantly

• reduce pains
• improve balance and endurance
• increase the flexibility of muscles and joints
• enhance physical strength