Several misperceptions reside among Americans regarding the cause, treatment, and risks of Obesity. Even though most Americans understand the seriousness of obesity to be equivalent to that of cancer, they do not classify it as a DISEASE, but more of a health condition due to an unhealthy lifestyle. Another concern for healthcare providers is that most people underestimate their weight and assume themselves to be lighter than they are. Consequently, they are less likely to consult a doctor about it, and they are at higher risk for hospitalization due to morbid complications of obesity.


The best way to overcome these hurdles is to take strategic measures to create awareness in the general population by providing better educational resources and improving communication between the community and clinicians.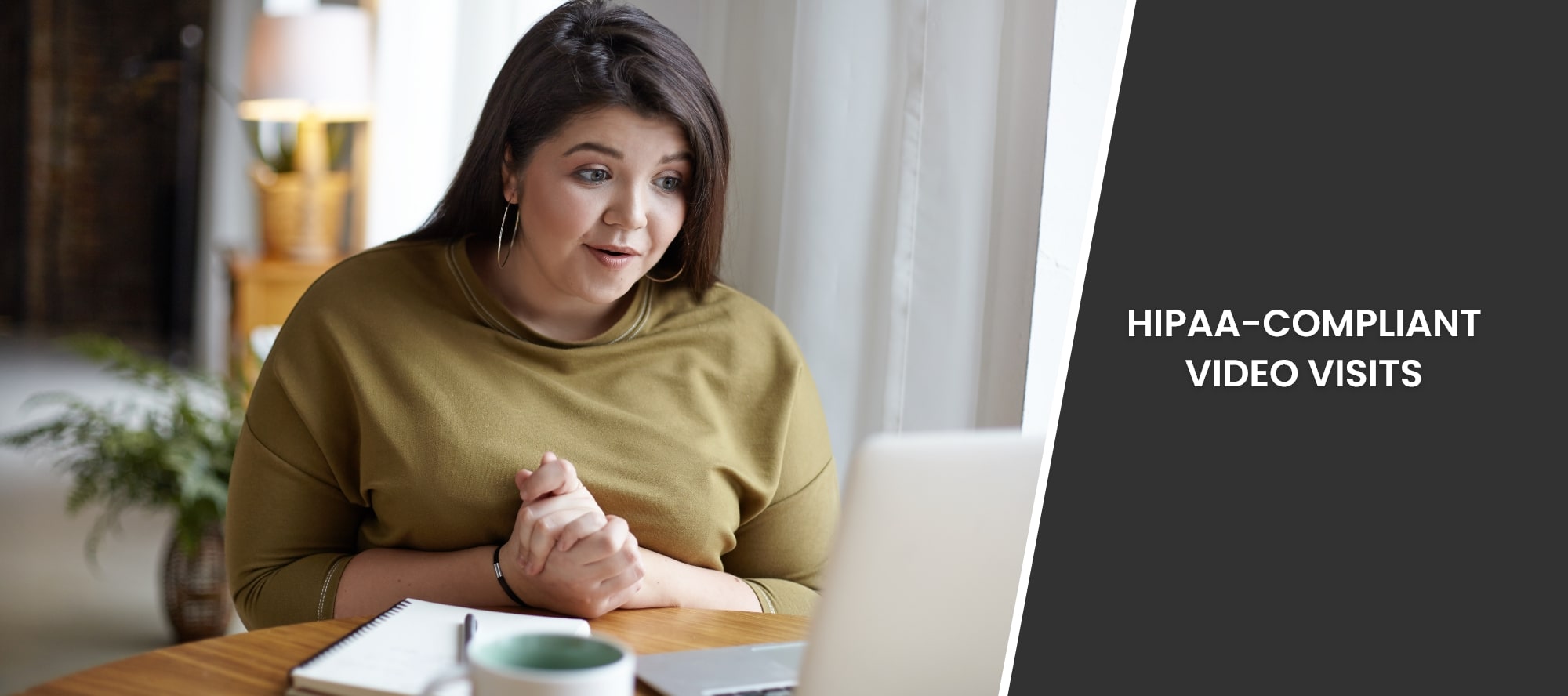 BlueJay provides a reliable platform with HIPAA-Compliant video visits that will allow PCPs and PTs to communicate with and educate their patients about the health risks and treatment options for unhealthy weight gain. BlueJay Library contains thousands of educational videos that can be prescribed to patients, to make the learning process easier for them.

BlueJayENGAGE is equipped with tools such as 'Compliance Tracker' and 'Goals & Outcomes' that enhance the care process as they enable the providers to create short or long-term goals for their patients, prescribe the appropriate treatment, and track their compliance with the treatment.